ABOUT US
Cahir Physiotherapy Clinic is one of Tipperary's leading physiotherapy and sports injuries clinics. Established in 2008, we have expanded steadily and are now a team of four experienced and highly skilled Chartered Physiotherapists, passionate about getting you really better!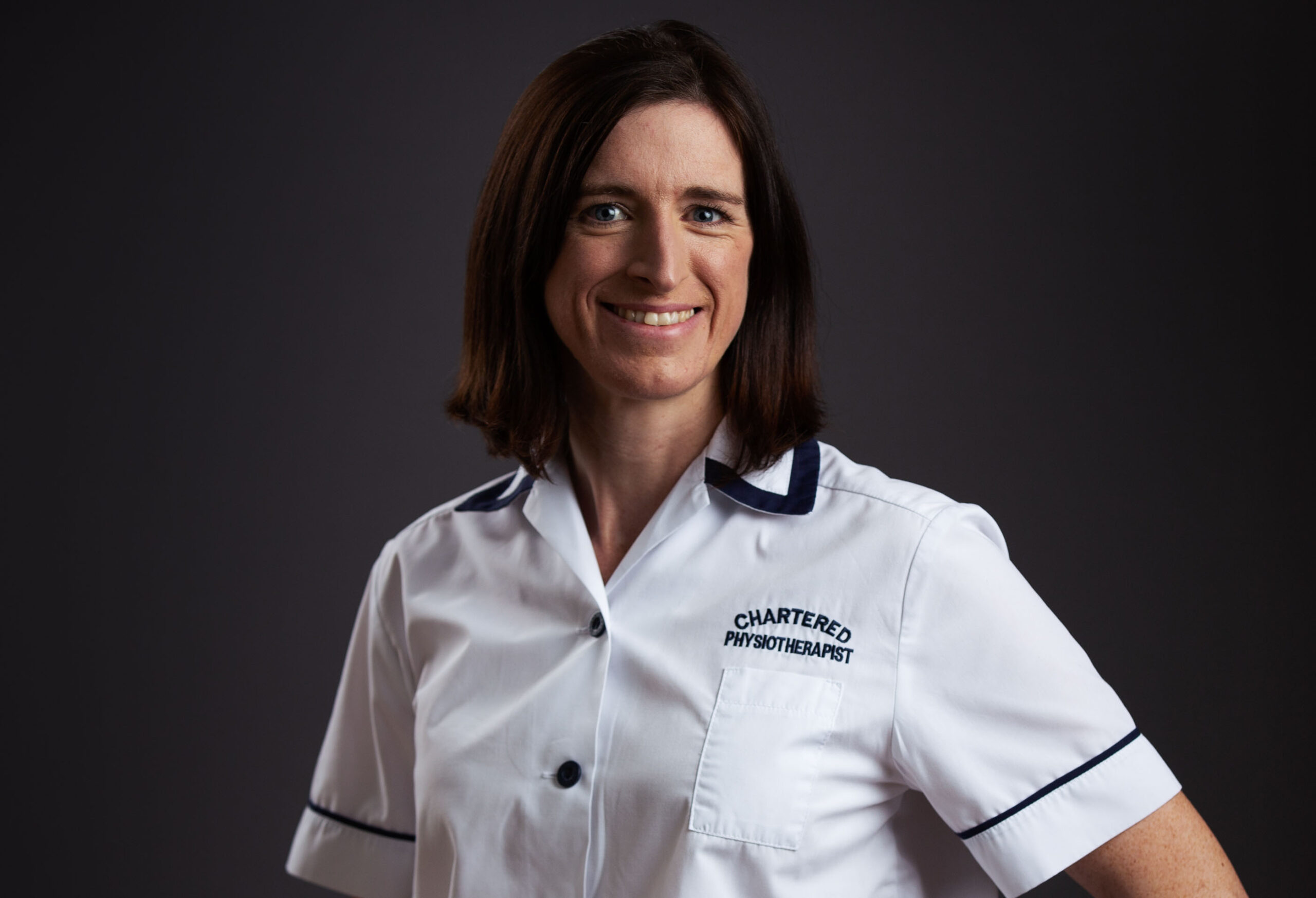 Karen Coughlan
MISCP BSc Physio MPhysio (Sports Physio)
Karen is a passionate Sports Chartered Physiotherapist who graduated from University College Dublin in 2002. She worked in the Midland Regional Hospital in Tullamore before travelling to Melbourne Australia in 2004. She graduated with a Masters in Sports Physiotherapy from the University of Melbourne, coming top of the class. Since her return, Karen has worked in High Performance sport and private practice.
She was the Head Physiotherapist with Irish Hockey for 7 years 2005-2012, travelling worldwide with the Irish Senior Women's Hockey Squad. In addition, she worked at the Irish Institute of Sport with the Irish Sports Council in 2011-2012 including a period with the High Performance Swim Squad based at University of Limerick.
She is an ISCP Accredited Level 3 (highest level) Sports Physiotherapist. She was the Chartered Physiotherapist with the Tipperary Senior Gaelic Football team from 2011- 2014. Karen was a member of the 2014 Tipperary GAA Player Welfare Committee. She now works with Cahir GAA.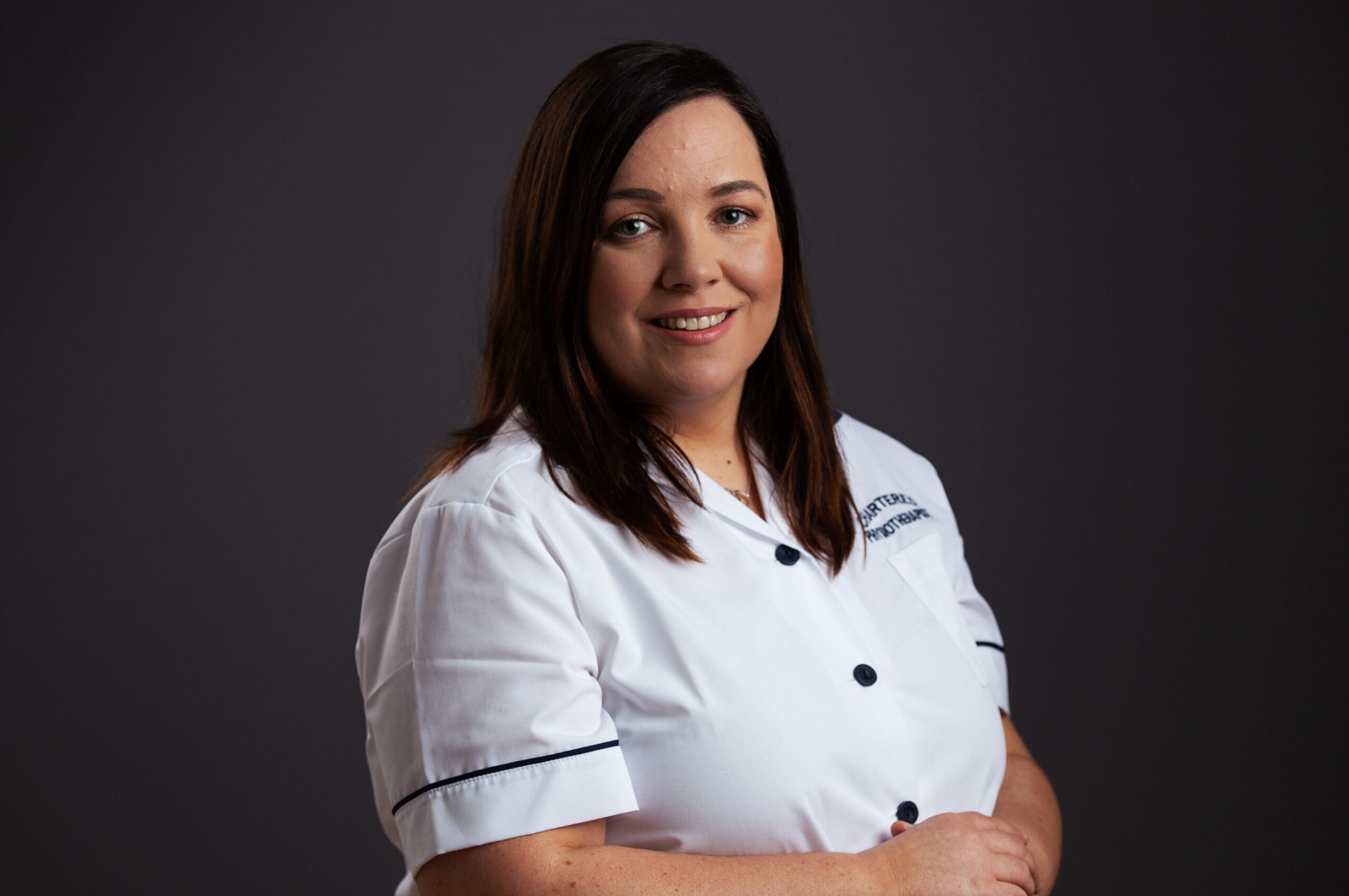 Caroline O' Connell
BSc (Hons) Physiotherapy, PG Dip Stats MISCP
Caroline O' Connell graduated from Trinity College Dublin in 2004. Caroline worked initially in Tallaght Hospital, Dublin while also teaching in Trinity and completing research throughout Europe in the area of stroke rehabilitation. She has a special interest in treating neurological conditions such as stroke, Parkinson's Disease and Multiple Sclerosis.
Caroline has worked in private practice since 2007 treating a wide range of sporting and work related injuries. She has worked with a range of sports teams from rugby to tennis, along with athletes from joggers to Ironmen.
Caroline completed post graduate training in the UK in the area of Women's Health and is a specialist in treating continence, prolapse and pelvic pain.
Michael Cody
BSc (Hons) Physio MISCP CORU Registered Physiotherapist
Michael Cody is a Chartered Physiotherapist and CORU registered Physiotherapist. He qualified from University of Limerick with a Bachelors Degree in Physiotherapy.
Michael has a particular interest in sports injuries and the use of exercise to treat musculoskeletal injuries. Michael has  gained experience in treating a wide variety of patients, including patients with neck and back pain, shoulder pain, post orthopedic procedures such as hip and knee replacements and a variety of sports injuries. Michael recently completed the IRFU Safe Rugby Level 2 Course for pitchside care.
Niamh Brown
BSc (Hons) Physiotherapy CORU Registered Physiotherapist Chartered Physiotherapist MISCP
Niamh graduated from The University of the West of England, Bristol, England with a Bachelors Degree in Physiotherapy in 2005. She is a native of County Waterford and has recently relocated home from living in the UK.
Since graduation in 2005 she has worked within the NHS (National Health Service) in England and Northern Ireland as a Community Physiotherapist with a particular interest in treating a wide range  of conditions within Orthopaedics, Care of the Elderly and Neurological conditions. She has a keen interest in sports and pitch side first aid, since graduation within England and Northern Ireland she has been supporting teams within the field of Rugby League, Rugby Union and Football. Following her recent return to the local area Niamh has worked with many GAA teams in South Tipperary and Waterford as well as Munster Rugby development squads.
Niamh is currently the Physiotherapist with the Tipperary Senior Ladies football team.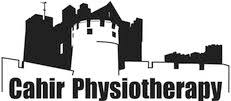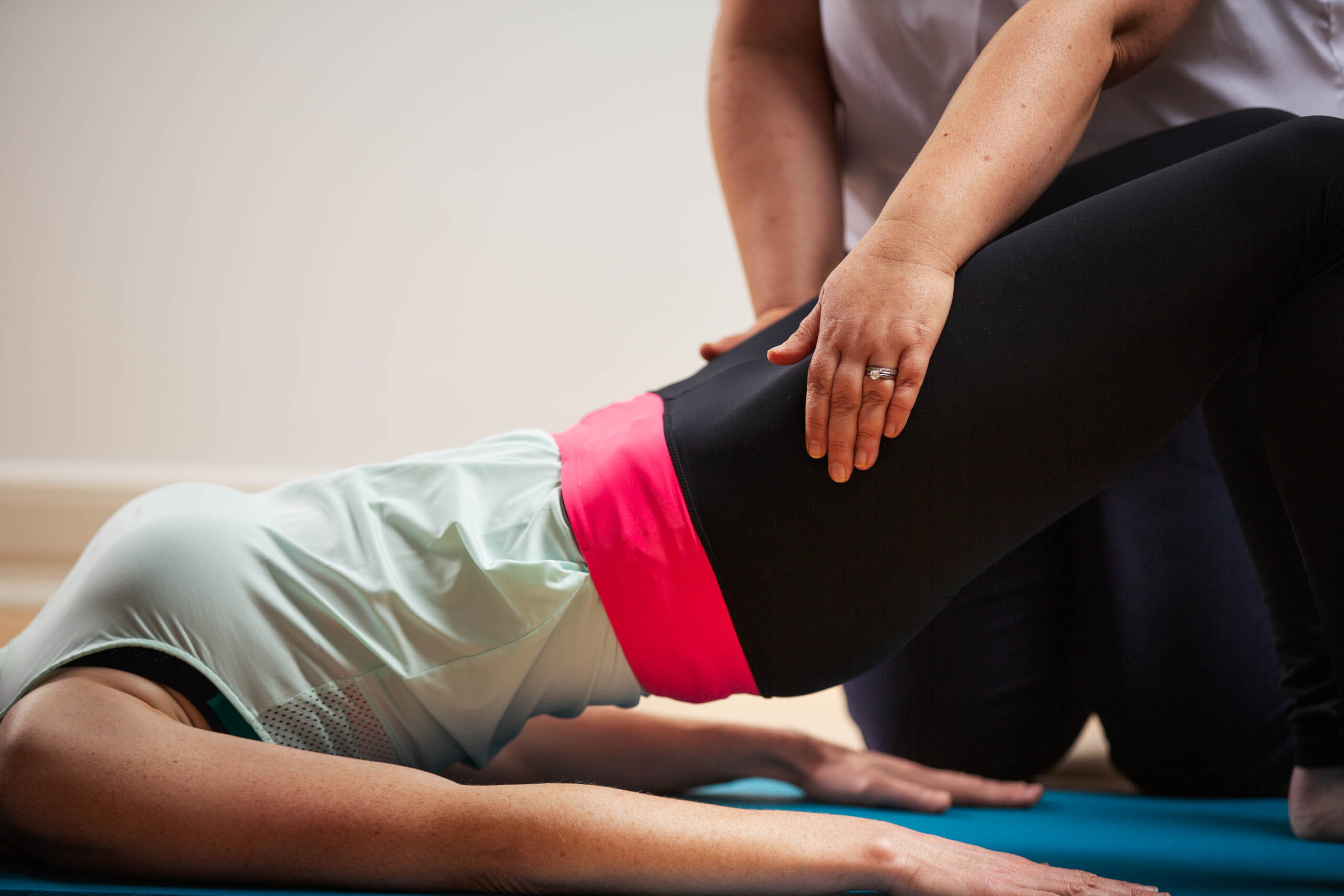 Sports Injuries
We are passionate about keeping you active. Whatever level, you play at you can be assured of the best up-to-date care for your injury to get you back to the court, pitch, or fairways as soon as possible.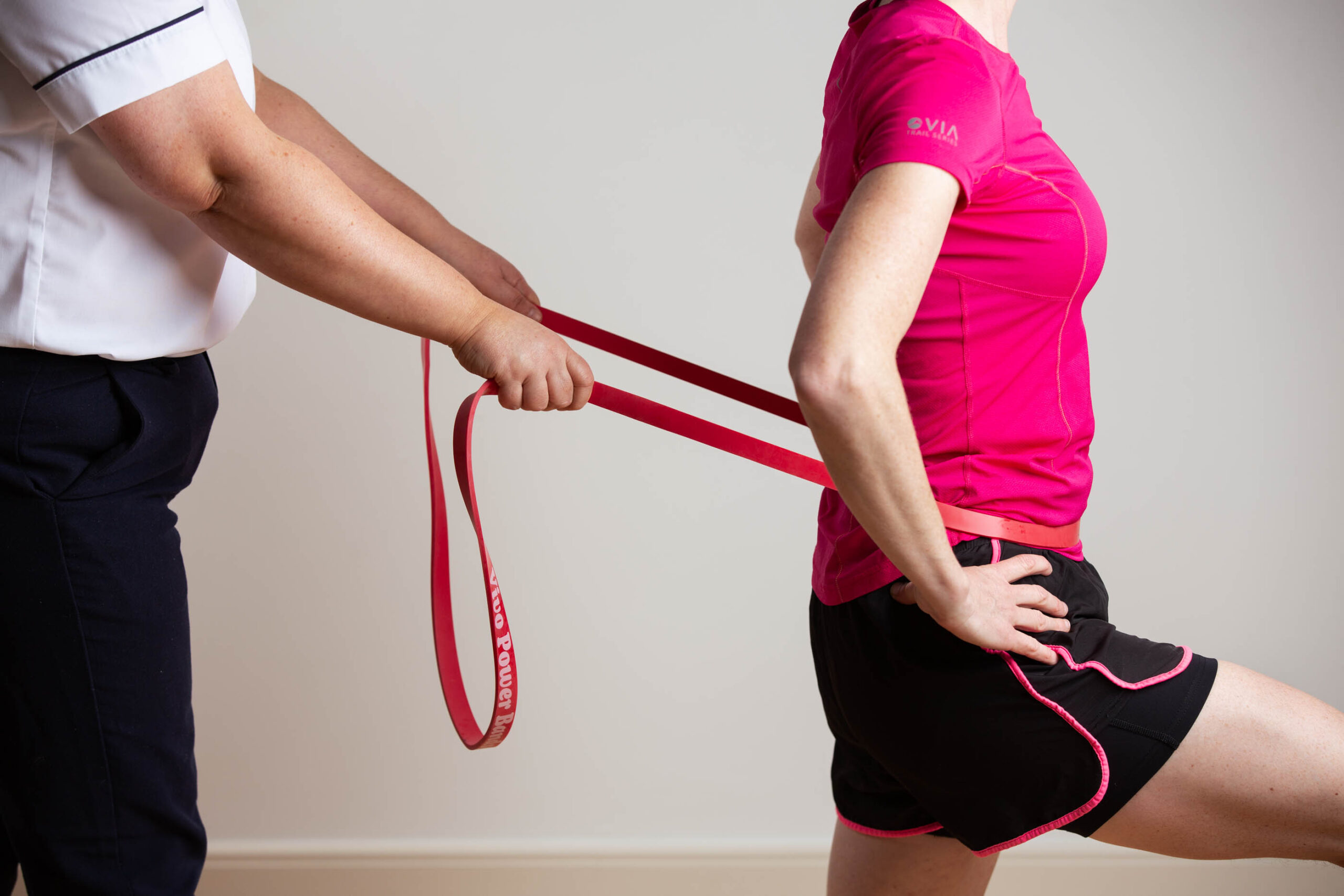 Post- Surgery Rehabilitation
At Cahir Physiotherapy we see and treat patients following surgery on a daily basis. We can assess you and guide you to do your exercises really well to maximise your recovery.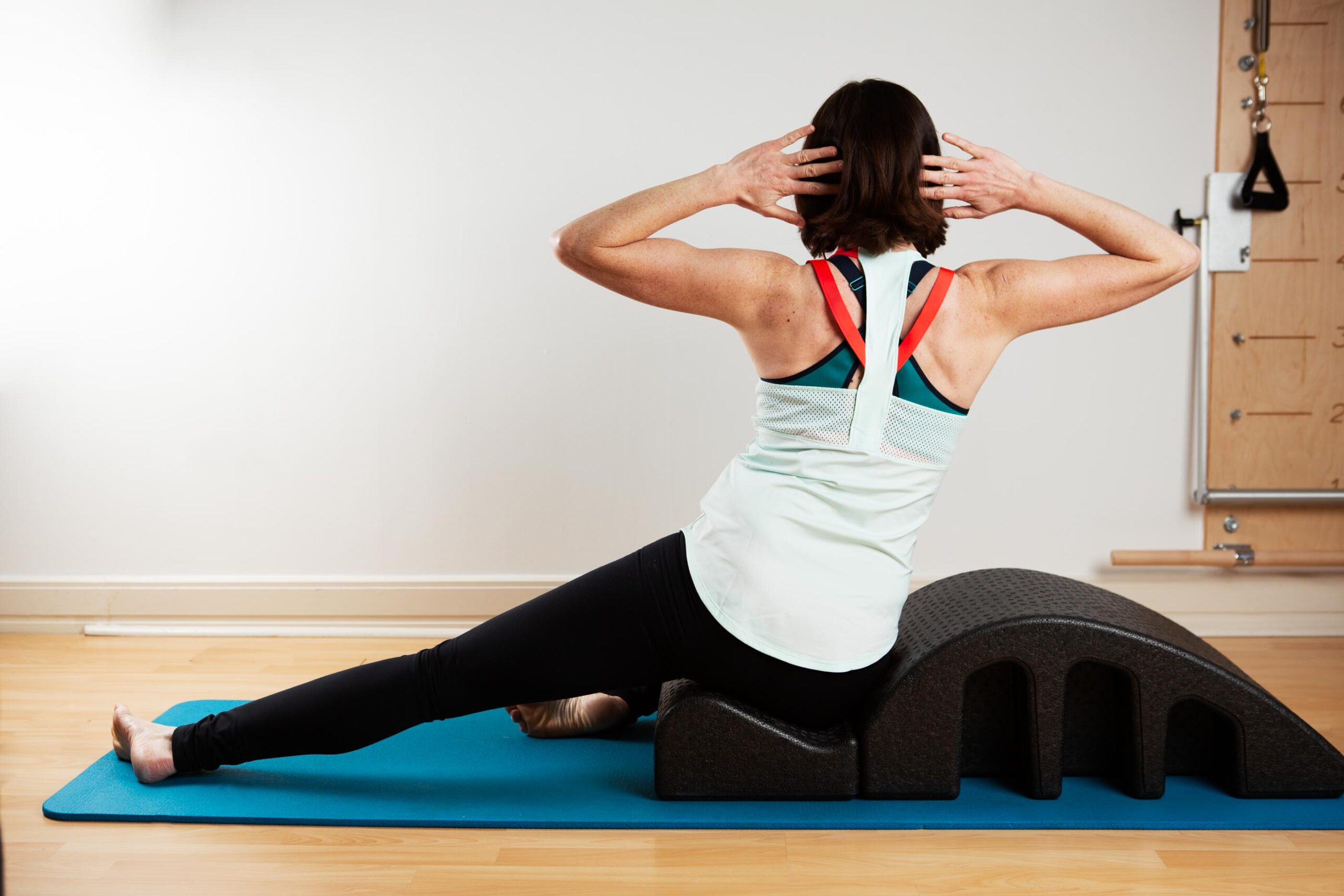 Clinical Pilates
Pilates is an exercise regime designed to stimulate the deep spinal muscles, or core muscles to function more efficiently. The pilates excercises were initially developed to assist people...