PILATES
We are running in-person classes on Tuesday and Thursday mornings at 11am and Monday and Wednesday evenings at 6pm. We are also running Live Online classes on Zoom on Wednesdays at 11am. Email or phone us and and we will endeavour to fit you into a class.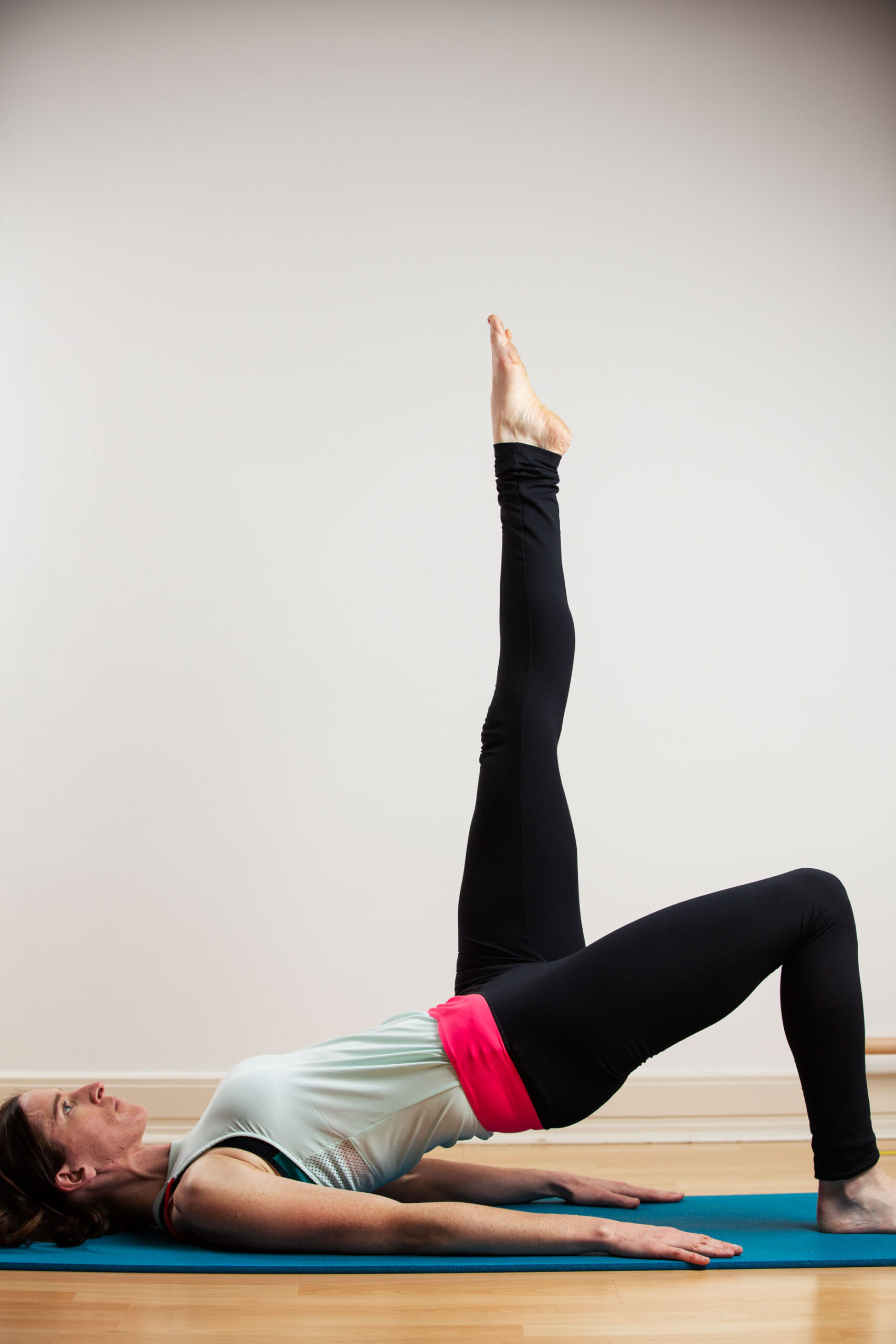 Pilates Classes
We run Pilates classes weekly at the clinic. Pilates is an excellent exercise tool to help you get stronger and more mobile, particularly if you're recovering from neck or back pain. We run Beginners and Intermediate classes regularly. We hope to soon return to our Pilates Equipment classes, which use a Pilates Reformer, a Balanced Body Springboard, an arc- barrel, an Exo-Chair and the Balanced Body Barre.
Our online Mat Pilates class runs on Wednesday morning at 11am. This class is designed and delivered by our Chartered Physiotherapists.
For 6 Consecutive Weeks
*Payable on the first night of class
Why Cahir Physiotherapy Pilates?
The small group classes we run are designed and led by a Chartered Physiotherapist, so you can be confident that you're in safe hands.
There are a maximum of 10 participants in each class so close supervision and instruction is easy. We try to group participants in to groups of similar ability and each class is tailored to the participants- no recipes here!
Class Schedule
We run classes Monday- Thursday. Get in touch to find a class that suits you.
We run beginners and intermediate level classes. Contact us with your name and number and we'll get you into a class that suits you as soon as possible.
Online Classes
We run live online Pilates Mat classes on Zoom on Tuesday evenings at 6pm and Wednesday morning at 11am. These are suitable for people with some experience of Pilates. You may also watch the recording of these new classes every week. Please contact us to join in.