No need to see your doctor first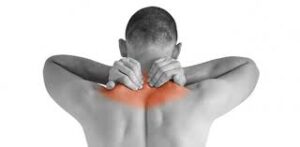 The first question many people ringing the clinic for an appointment ask is 'Do I need to see the doctor first before  attending the physiotherapist'. The answer is no. Chartered Physiotherapists are trained to assess and treat a wide variety of complaints. At Cahir Physiotherapy Clinic we specialise in musculoskeletal complaints. These are injuries and symptoms coming from the muscles, tendons, ligaments, joints and bones. A doctor's referral is helpful as it usually contains details of medications and past medical history however, it is not necessary.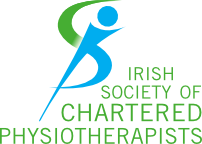 When you come in for your appointment, we will ask you many questions about your symptoms. For example- how long have you had them, or what activities make the symptoms worse? After that we will examine you based on what you've told us. Our university training and post-graduate experience will guide us to find what the problem is (a diagnosis) and to begin to fix the problem. At Cahir Physiotherapy Clinic we will always address the underlying causes of the problem too. You will be prescribed exercises to do at home. If there is anything that we hear while listening to you, or see when examining you, that we are unhappy with, we will contact your doctor immediately by phonecall or letter. You're in safe hands.
I have attended my GP/ Consultant and now need physiotherapy
When you attend for physiotherapy on your doctor's advice please bring whatever letter/note you received from your doctor. This usually contains information on what the doctor's diagnosis of your injury is. This helps us, especially in the case of patients who have undergone surgery, for example, surgery following a bone break. In addition, with a doctor's referral, you can claim 20% of your physiotherapy fees against your income tax in a given year by filling out a Med1 Form.